NSYNC's Joey Fatone Surprised The Crowed With an Unrehearsed "Bye Bye Bye" Performance 
NSYNC was an American boy band formed by Justin Timberlake, Joey Fatone, Kirkpatrick, Lance Bass, and JC Chasez. There are some hit songs of this band including "Bye Bye Bye" and "This I Promise You." In 2002, the band announced that they were going on a temporary hiatus. But they never come back together for any recording. Now, NSYNC's member Joey Fatone gave a surprise to his fans during a drag brunch in Miami.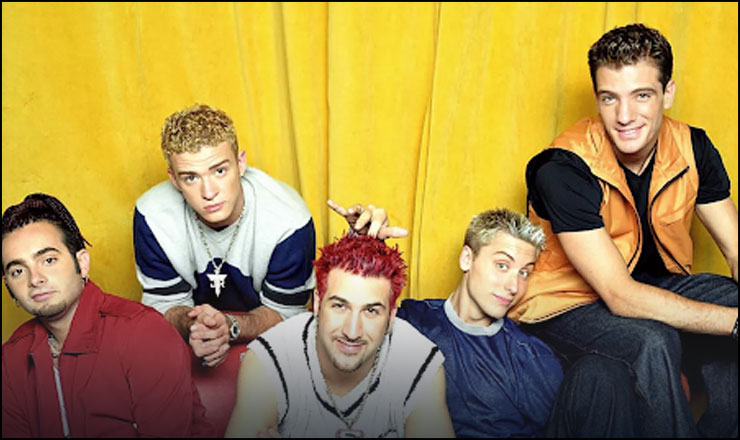 Joey decided to stop by a drag bar in South Beach while going to a bachelor party in town. And the former boy band didn't hesitate to take the stage for an impromptu performance in the famous drag bar.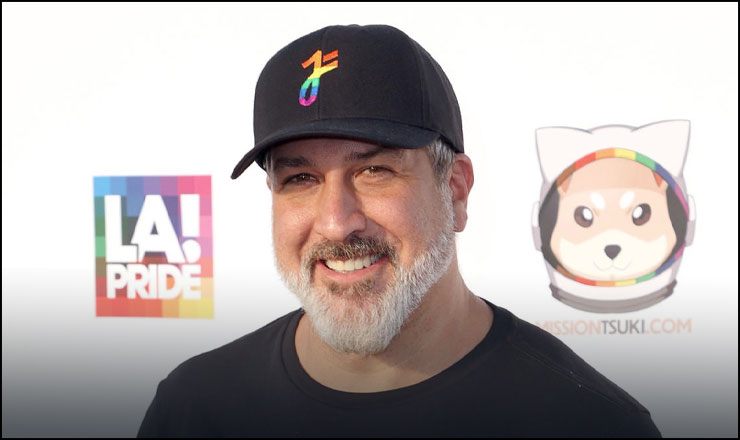 The queens Elishaly D'Witshes and Tiffany Fantasia started lipsyncing to the NSYNC hit track "Bye Bye Bye" in the bar. Joey took the stage alongside drag queens and surprised his fans by doing an unrehearsed performance.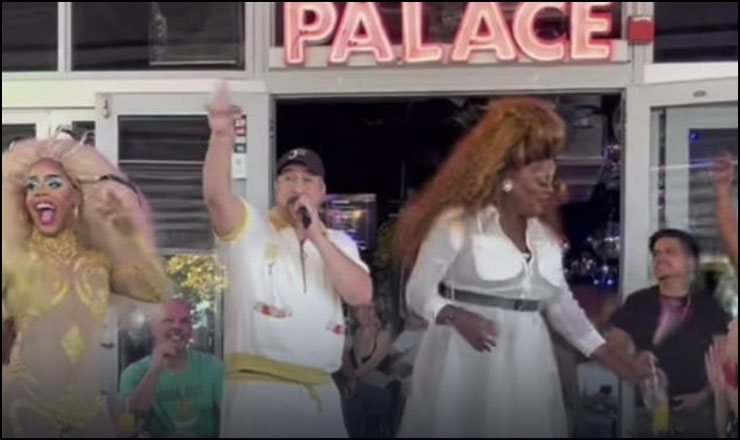 He did not only join the drag queens but also grabbed the mic and start singing NSYNC's hit song Bye Bye Bye.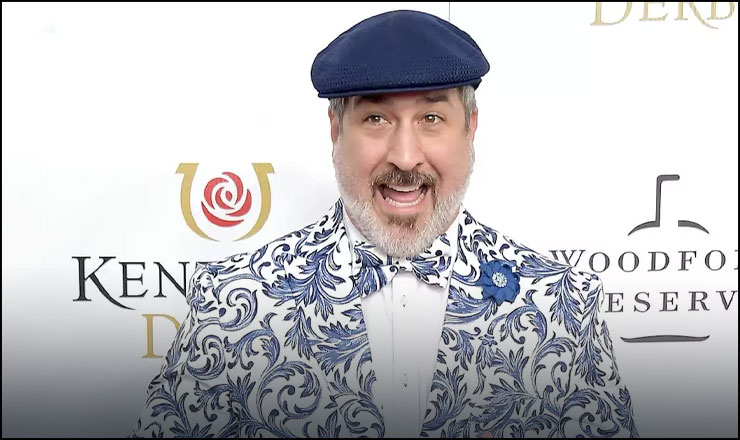 The Palace share an amazing video of Joey's performance and wrote "WHAT A WEEKEND IT'S BEEN ALREADY!! We had the honor of being visited by @nsyncs own @realjoeyfatone who joined us and sang one of their biggest hits with our queens for our visitors."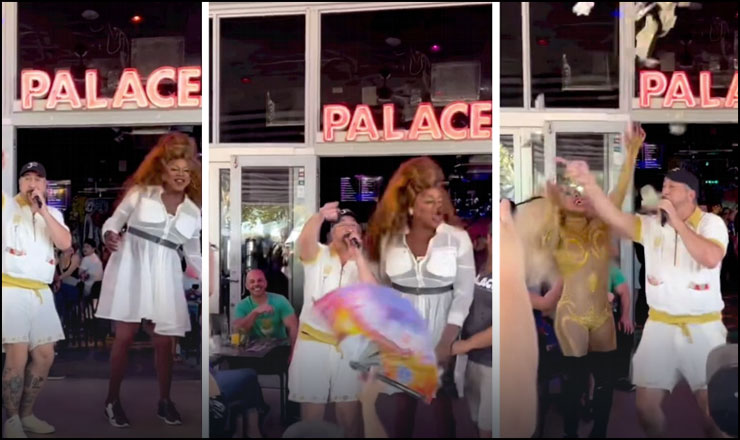 You can see how much Joey enjoy his performance and the audience clearly did, too.