10 Celeb Who Made It Big Without Family Connections In The Industry
Looking for some motivation to be successful on your own? Then take notes from these amazing artists and their incredible life stories. They struggled and eventually made a big name in the industry without family connections. Here we are going to discuss some of them:
Maitreyi Ramakrishnan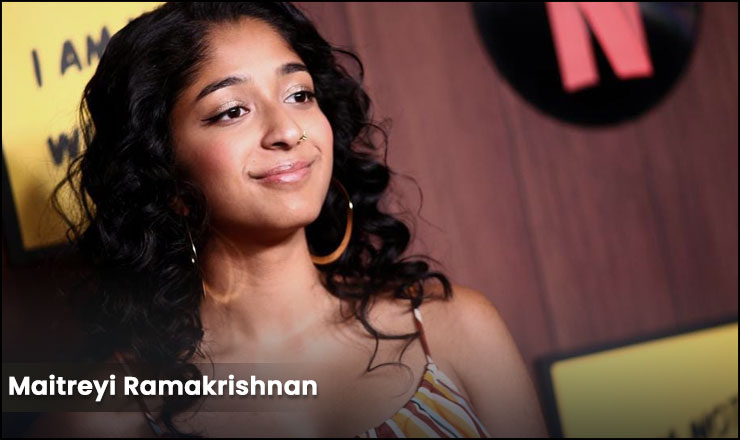 Maitreyi Ramakrishnan is a Canadian model and actress, well known for her role as Devi Vishwakumar in Never Have I Ever drama series. She defeats 15,000 other applicants for the character of Devi Vishwakumar. During her last year of secondary school, she decided to pursue an acting career. She made her acting career without any connection to the industry.
Millie Bobby Brown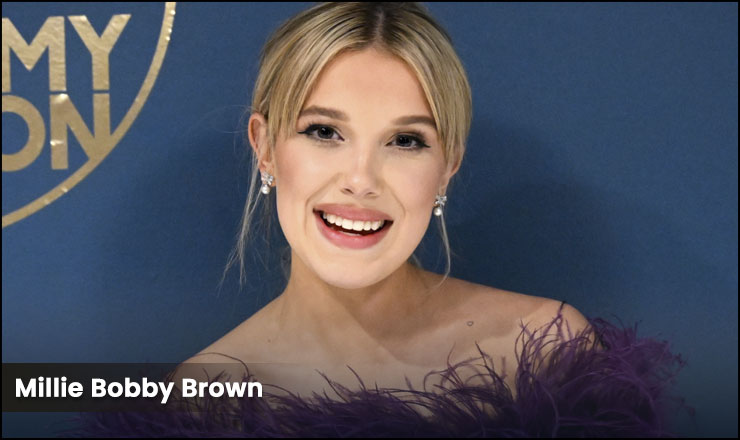 Millie Bobby Brown is an actress who is well known for her role as Eleven in the Netflix series Stranger Things. She decided to become an actress at the age of eight. And her parents sell off all their belongings so they could relocate to LA to give their daughter a chance to pursue her career.
Caleb McLaughlin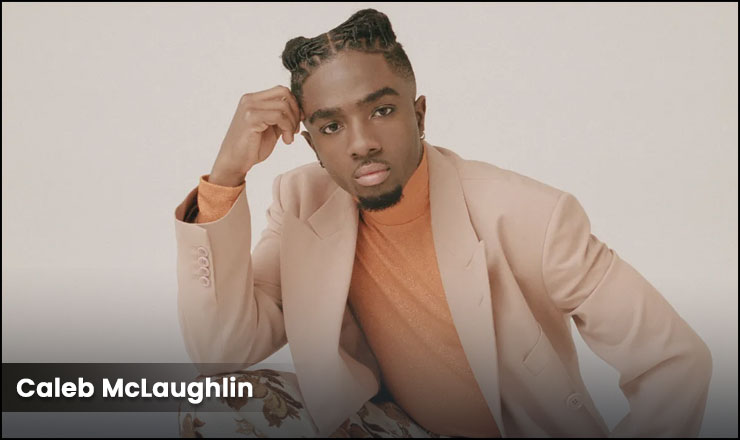 Caleb Ronald McLaughlin is an American actor who gained fame for playing Lucas Sinclair's role in the stranger things Netflix series. His first role as a child was Alex in the opera, and then Caleb made his Broadway debut in the Line King as younger Simba. He is also one of those up-and-coming celebs who earned his place in Hollywood.
Jenna Ortega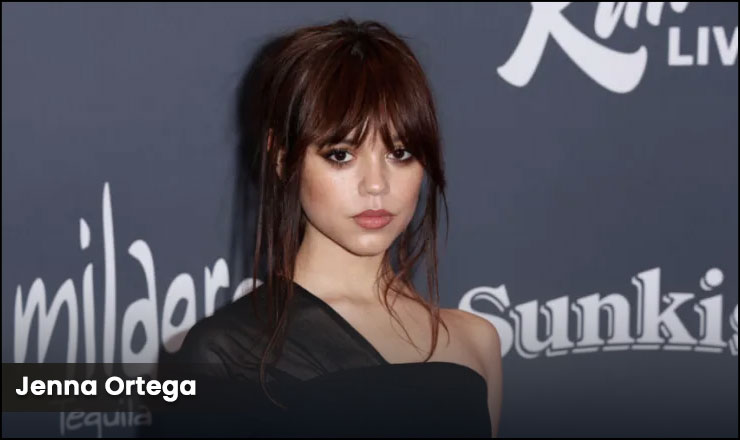 Jenna Ortega's mother posted a video of Jeena performing a monologue on Facebook. After that, a casting agent immediately reached out, and then Jeena began getting roles in the industry. Now she is well known for her role as Wednesday in Wednesday season on Netflix.
Iman Vellani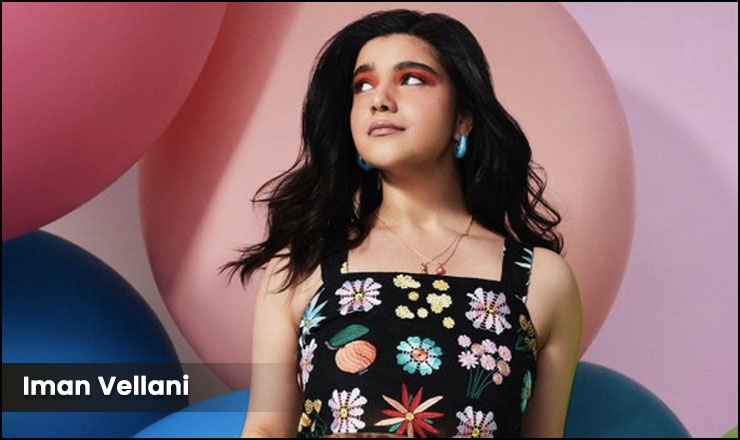 Iman Vellani is a Pakistani-Canadian actress and model famous for playing a Muslim hero role in the Marvel Cinematic Universe. She submitted an audition tape for Ms. Marvel, and on her last day of senior year, she got the news of getting the role.
Hunter Schafer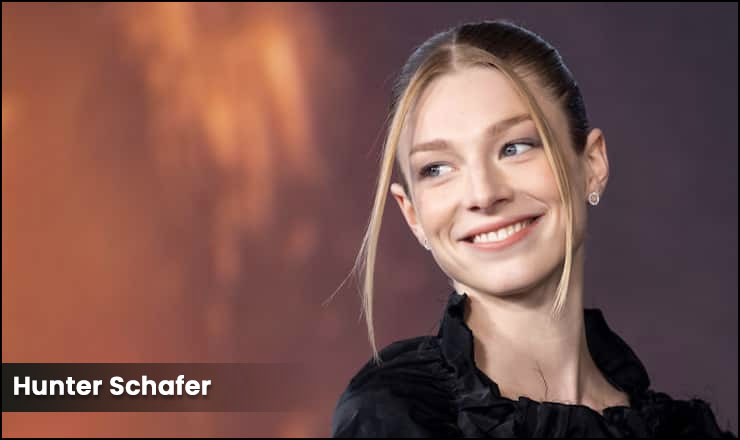 Hunter Schafer is an American actress, LGBTQ rights activist, and model. She started work as a model and artist in New York after graduating from a performing arts high school.
Mckenna Grace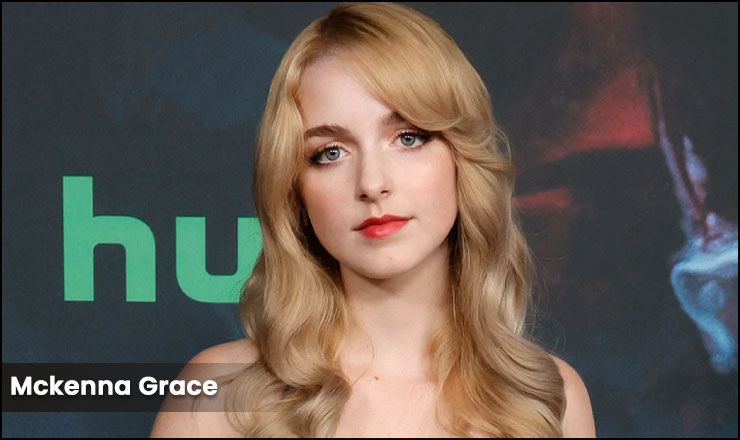 Mckenna Grace is an American actress who started her acting career at six. She sends audition tapes from Texas to California with the help of a local theater. Mckenna moved to the West Coast with her family when getting a role on the Disney XD show. She played a few notable roles in different TV series and films in American entertainment.
Xóchitl Gómez
Xóchitl Gómez is an American actress famous for playing the role of America Chavez in the Marvel Cinematic Universe film Doctor Strange in the Multiverse of Madness (2022). She started acting at 5 when her mother put her in a musical theater.
Jacob Elordi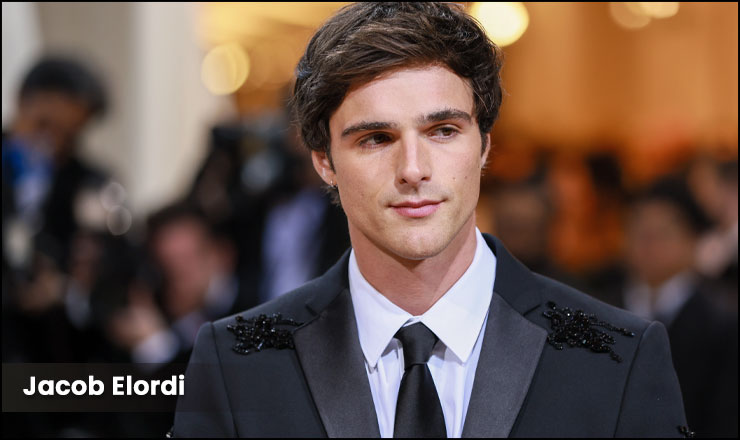 Jacob Elordi is an Australian actor famous for his role in Netflix's The Kissing Booth teen film franchise as Noah Flynn. He had not been acting for very long when starring character in The Kissing Booth which made him famous overnight.
Reneé Rapp
Reneé Rapp is an American singer and actress well known for her role in Mindy Kaling's "The Sex Lives of College Girls." She won the Best Actress Award at the 10th Annual National High School Musical Theater Awards.