Billie Eilish Calls Out The Depp v. Heard Trial Debuted A New Song At A Concert
Billie Eilish debuted a new song that deals with some pretty heavy things that exist in the world right now.
The recent tour stop in England, Manchester gave a singer-songwriter a sneak peak at her new song "TV".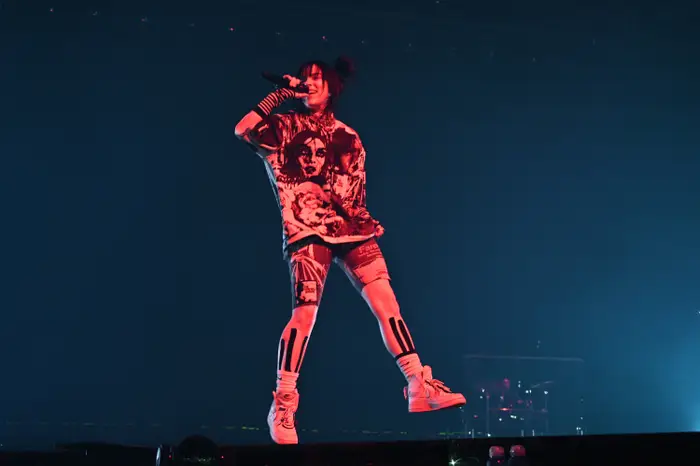 Billie's Brother and her collaborator Finneas joined and slowdown the things for the acoustic ballad which explains everything from lost friendship to Wade v.Roe.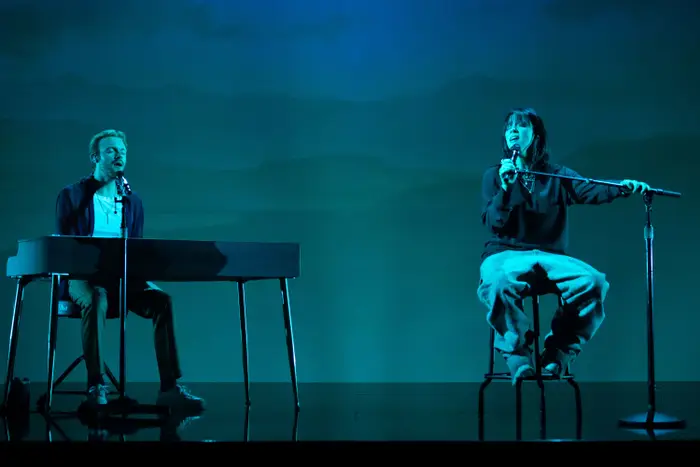 Before sharing this track, Billie said: "We haven't played a new song live before it's out since 2017 or 2018. This is one we just wrote, and we just wanted to play for you,"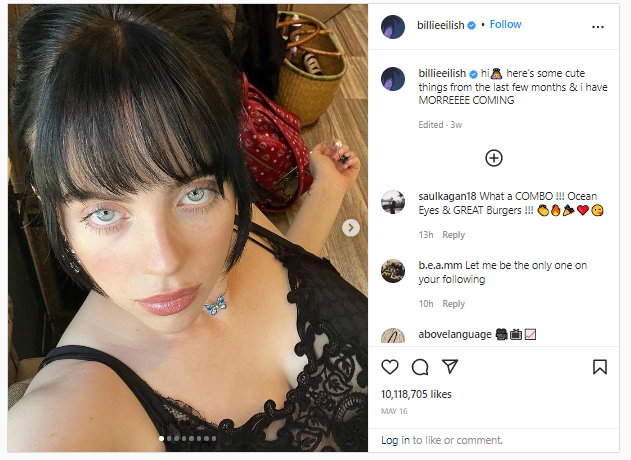 The Opening lines of this track sing: "I don't wanna talk right now / I just wanna watch TV / I'll stay in the pool and drown / So I don't have to watch you leave,"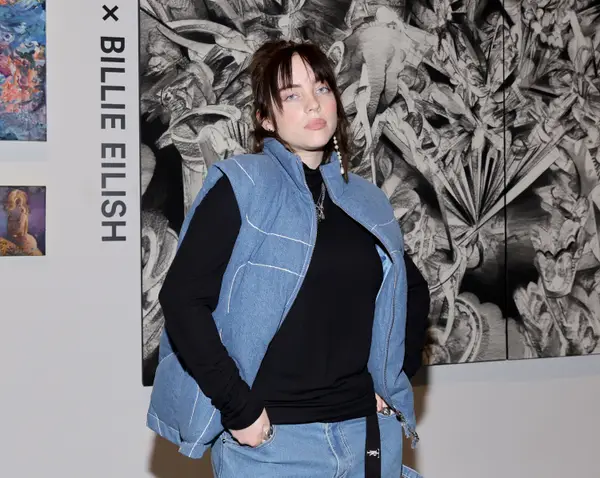 She also added these lines: "Sinking in the sofa while we all betray each other / What's the point of anything?"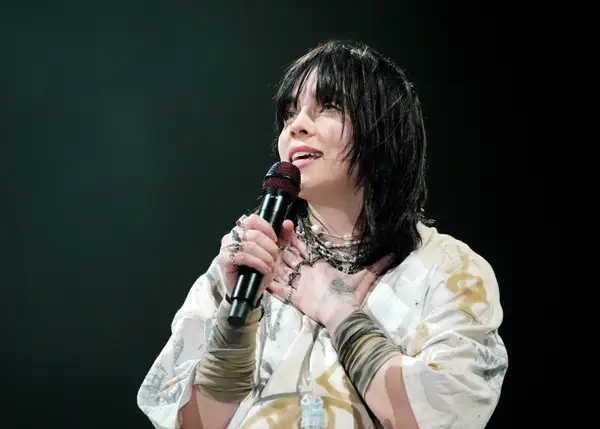 She reflects on the lost friendship relationship and sings: "All of my friends are missing again / That's what happens when you fall in love"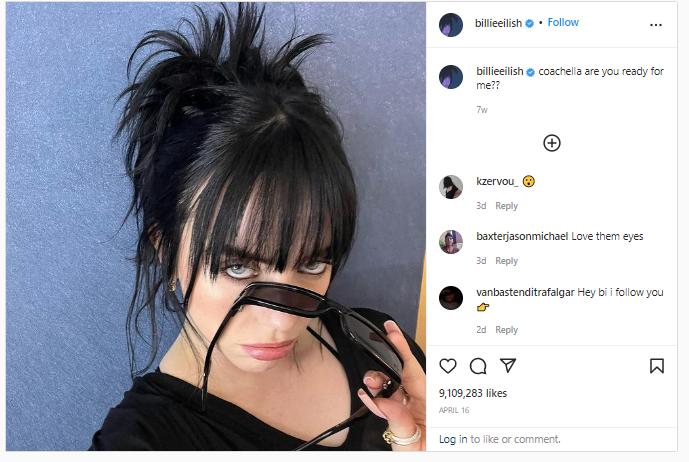 Later, she checks out the impact of her fame on her personal life. So contrasts it with other things in the news.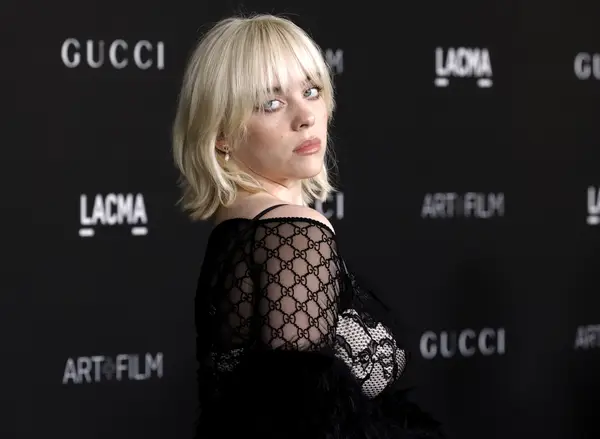 On the movie stars' trial, the internet went wild. Billie sings a song that references the Johnny Depp and Amber Heard trial proceedings and Roe V. Wade is at overturned risk.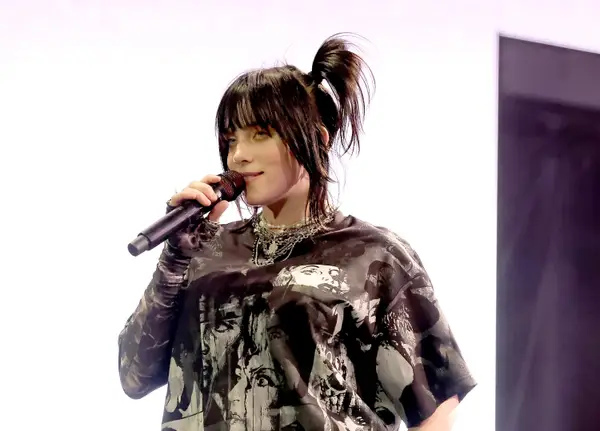 She didn't explain the exact meaning of this track. But is not the first time surprising she mentioned Roe v. Wade. last year she also spoke out about abortion laws in Texas at her concert.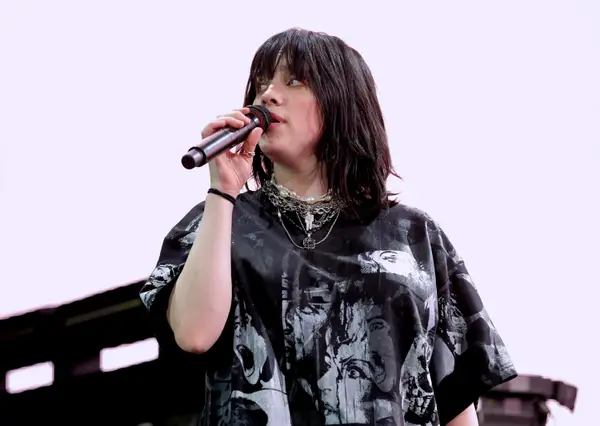 She decided to cancel the show after the state essentially banned abortions. But she considered that could not punish the group of fans that were already affected.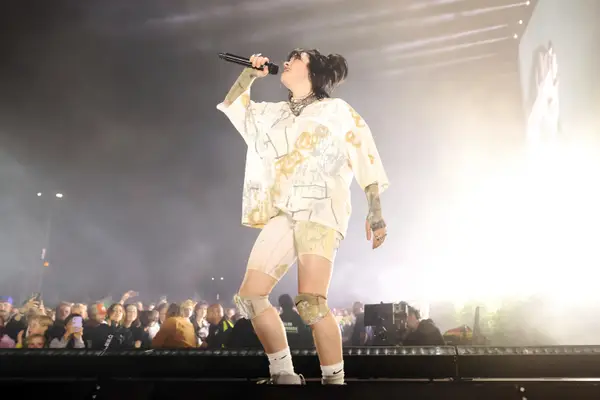 She said: "I remembered it's you guys that are the fucking victims, and you deserve everything in the world. We need to tell them to shut the fuck up!" "My body, my fucking choice!"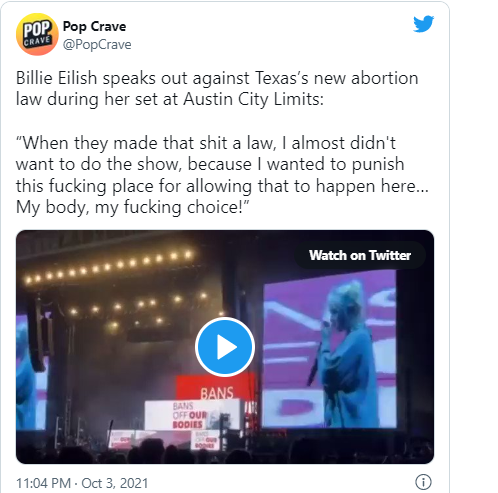 Billie does not announce a release date of "TV". But it's soon given its timely references.